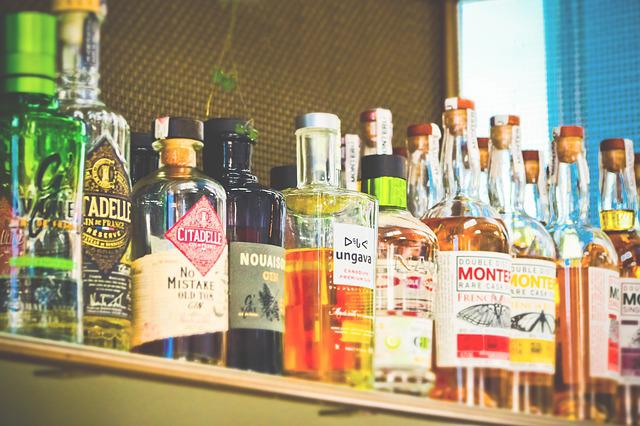 Winchester, the county town of Hampshire, is a vibrant place with great historical heritage. It is also one of the most popular student centres in the UK, its university attracting thousands of students every year.
This brief guide to Winchester shares some general facts and some of the best things to do in this city. Let's see whether Winchester is worth your time. We hope you'll find it a great place to visit and you'll add it to your bucket list for your next holidays.
Location
Winchester is located on the course of the Itchen river, a bit more than 60 miles away from London. Boasting a population count of about 117,000 people, Winchester is a lively place with a helpful and pleasant community.
Nightlife is one of the best reasons why you should visit Winchester at least for once in a lifetime. Whatever you may expect to find in a pub, club or restaurant, you'll surely find it here. We've decided to share our top three with you, in order for you to start your visit to Winchester on the right foot.
Vodka Bar & Club is by far our top favourite when it comes to places to spend a great night out in Winchester. We love the special themed nights, the live music and the DJ sets here. This is a place we always love to come back to every once in a while. Visit it once and you may want to book a table for at least two or three more. Vodka Bar & Club is also very popular among locals, hence the cool party atmosphere and the excellent services. If you are needing a bar to rent out in Winchester for a planned event, Winchester Bar Services can offer you suitable avenues to suit your needs and clientele.
If you want to experience a typical British pub, you should try The Black Bottle, with its relaxed and chill atmosphere that makes it stand apart from the crowd. We love the staff and the wide selection of alcohol they serve here. If you'd rather stay away from the crowded and noisy nightclubs, choose The Black Bottle. You won't regret it.
The last one on our list is The Winchester Club, the premier social club in the city, with everything you may need to spend some quality time with your friends. The pool table, the bowling alley, the poker table and other such features can easily keep you busy and entertained for hours.
If you're interested in the rich history of Winchester, there's no better place to get a gist of it than the main museums in the city such as The City Museum and The Military Museum. They are all affordable and very interesting. Besides, museums are a wonderful place to visit with kids, in order to help them understand the history of the place. Travel is the best education tool, as it is interactive and fun.
Cinemas are another strength of Winchester. If you enjoy movies, you can take your friends to Everyman Winchester, one of the best cinemas in the city. In fact, this is a mix of cinema and cafe, thus being even more pleasurable. Here you can see classic or modern films. Beware, though, tickets sell out fast, so you may want to book yours a while in advance, especially when it comes to blockbusters or other popular movies.
Transport
Even though the transport network is limited in size, it provides seamless services and reliable connections.
Stagecoach south provides a Park and Ride service that covers the city. For travelling to Southampton or to other cities, Bluestar is the right choice. National Express and Megabus offer national coach services.
The main train station in the city is the Winchester Railway Station. It runs trains to multiple destinations within the UK such as London, Manchester, Bournemouth, Birmingham, Southampton, and Newcastle.