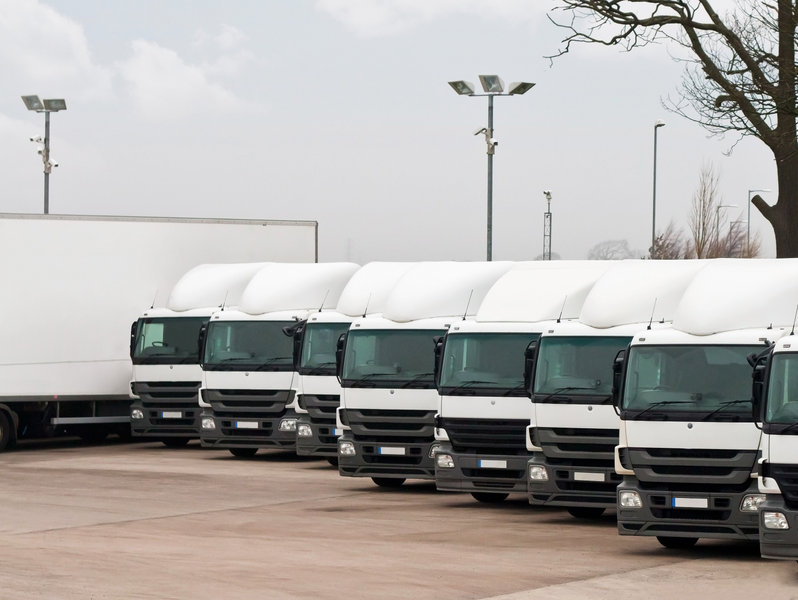 HGV Driver Careers are in Demand
In the past, people looked down on commercial lorry driving as a career and considered it to be only for the uneducated who could not find better work. However, all that has changed due to there being a serious shortage of drivers. These days heavy goods vehicles (HGVs) and large good vehicles (LGVs) are able to earn great incomes while also enjoying the freedom that you get when you work out on the open road.
So whether you are a younger person who is just getting started with your first job or want to pursue a new career, your life will be changed forever when you get an HGV license and become a commercial lorry driver. And although a higher percentage of older drivers are planning to retire over the next several years, it is expected that demand for qualified replacements will continue to increase.
Getting your training is the first step that you need to take to become an HGV lorry driver. Training will get you prepared for taking the written theory test and you will learn how to properly drive heavy vehicles to prepare for taking the physical skills tests. We will be discussing this more later on.
The first thing that is important for all job seekers to know is that there are vacancies in their preferred career choice. Fo the UK transportation industry, this is not a problem. The most recent statistics show that there are 300,000 openings at least for lorry drivers in the UK. It includes both class I and II drivers in numerous industries. If you are interested in becoming an HGV driver, I would recommend looking into getting qualified and getting your HGV licence.
The kinds of positions that are available include the following:
Long Distance: These are ideal jobs for people who are willing to drive all over Europe hauling cargo from distribution warehouses, rail yards, and shipping yards. It involves plenty of open-road driving and gives you plenty of opportunities for meeting new people and visiting new places.
UK Driving: There is a smaller number of long-distance driving jobs that are confined to just the UK. In some circles, these are still considered to be long-distance jobs, but you will remain in the UK. Drivers who stay within the UK are home more often and tend to go on shorter runs. This is great for drivers who have families.
Regional and Local: Regional and local drivers usually stay within a few hundred miles of home. These kinds of drivers work for logistics outfits, construction companies, regional warehouses, and so forth.
City Haulers: There is high demand for city drivers who can more heavy lorries through local congested traffic. This kind of work requires people who are able to deal with the pressure that comes with heavy traffic as they are manoeuvering their large vehicles within tight spaces.
Salary and Job Security for Lorry Drivers
No matter what you might have heard, professional lorry drivers are paid very well. Lorry drivers earn £30,000 per year and receive decent benefits as well. Older and married drivers can earn this much also if they are hard-working and dedicated.
In terms of job security, there are no concerns. All over the country, the UK currently has a shortage of licensed drivers. It is expected over the next three to five years that driver retirements will increase demand even further. Once you have obtained your license it will be easy to find work.