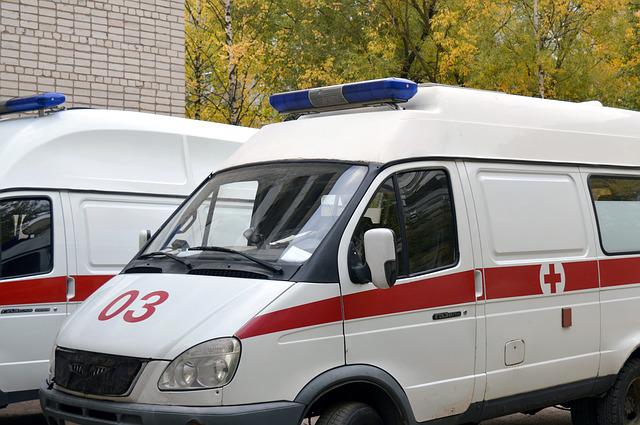 A Fully Rewarding Career
Deciding upon a career as a paramedic brings about the opportunity for a truly rewarding career path. As a paramedic, you have the opportunity to make a difference in the lives of people n a daily basis. You have the power to take a high-stress situation and bring a level of calmness to it. You will also be able to bring emergency care and treatment to an incident. Helping others in their greatest time of need is something that will make you feel proud on a daily basis of your career. Throughout your training to become a paramedic, you are going to have the opportunity to learn the skills and knowledge that are needed to be successful as a paramedic. In addition to the medical skills, you will also learn a specific set of soft skills which are essential to your daily tasks. These will include listening skills as well as interpersonal skills. Throughout your training, you are going to have the chance to improve your problem-solving skills. These skills and tactics that you learn will become invaluable while you are in the field. These skills are gong to become essential in a wide variety of situations you will find yourself in on a daily basis. Paramedics are an essential part of every community and needed on a daily basis. Deciding to become a paramedic is going to present an individual with the opportunity for a very rewarding career.
General Increase In The Availability Of Paramedic Careers
The United States Department of Labor, Bureau of Labor Statistics has stated that the growth of careers for paramedics and EMT's is expected to grow by 11% on a national level. If you are searching for a career that is expanding, this is the one you want. In addition, to the national growth that is being seen, there is even strong growth at the local level for qualified paramedics. Areas of Michigan are actively seeking out paramedics and this area offers excellent employment opportunities. There is such a positive growth in the paramedic field due to the large growth of middle-aged and older population. As people grow older, there is generally a larger need for medical responders and these needs will continue to grow. There is always going to be a need for qualified and compassionate paramedics as emergencies arise often. A paramedic has the ability to make quite the difference in the community around them. Becoming a paramedic now is perfect timing as there is a great need and demand and it is only going to rise. if you have event coming up and need medics, I would recommend looking on google at medics for events local to you,
Make A Difference On A Local Level
When you pursue a career as a paramedic you are not just choosing a career but you are becoming a hero at the local level. When you work as a paramedic in your community you are not just doing a job, you are making a difference in the lives of people. You are going to be the face the community sees first in times of a crisis or emergency. Your training is going to allow you to perform CPR, hydration, and dress wounds. Paramedics are also responsible for transporting and stabilizing patients as they travel to a local medical care unit or hospital. General career opportunities are also going to allow you to give back to the community you love. Without the dedication of paramedics, a large number of medical emergencies would be left unattended. People are dependent upon the quick action and caring nature of paramedics. This is due in part to their overall compassion, skill, and general desire to help their community. Every community needs to have skilled paramedics who are going to be able to make a difference on a daily basis.