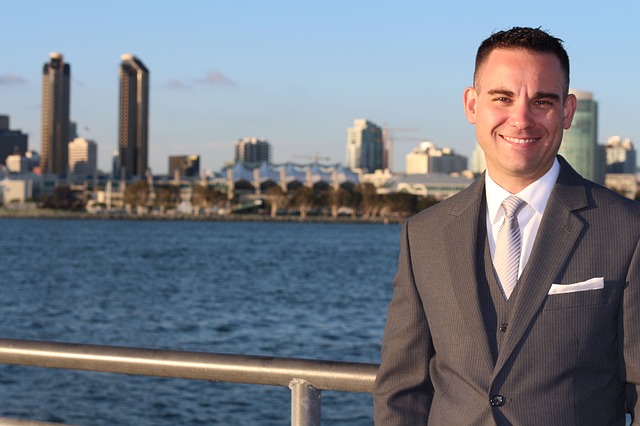 Selling is the same whether it is a property or anything else. The goal is to attract, engage, and motivate customers to make a decision.
When buyers want to buy a house or property, they usually know what they want and there is a wide range of options to choose from. They know many apps and sites available and even real estate agents. This makes it easier for them to filter down the properties and ends up with a list of properties meeting their requirements; location, transport links, local amenities, property type, etc. When buyers are looking at the properties, they aren't only looking at statistics and convenience, they are also looking for a place that feels at home, a property they can picture themselves with the family living in. There are many properties available, which makes it important to inspire them to look at yours.
The best way is to make your property stand out from the rest. This is why you need to use professional images that have been taken by a professional photographer. This is going to be a good decision with your marketing.
You are going to spend money when you hire a professional photographer to take the photos. Imagine that you were selling a piece of jewellery or a watch that is worth a quarter-million pounds, are you going to take a photo using your phone and post it on the site? Why should you do the same when it comes to a house? You will have to spend money to hire a photographer, but the benefits are you are going to get will be worth it.
Your properties are going to stand out from the rest

You are going to stand out from the rest because the world today is full of mobile phone images and amateur photos. When a shot is well-lit and well composed, it can capture the essence of the building or room which makes the property look inviting. When you add some design to the shot; a dressed table, a well-placed vase, or some carefully placed today, potential buyers are going to get a feel for what it would be like living in the room and they are going to be motivated to book a viewing. If you are trying to advertise your properties in real estate, I would recommend google searching the benefits of using property brochures.
The properties are going to sell faster
Photos attract buyers. The more potential buyers you attract., the more viewings they are going to book, which increases the chances of getting a good offer.
More offers
The more viewing you manage to get, the more offers you are going to get. Good photos can make people like the property even before they get the chance of seeing it in person. The potential buyers are going to come to the viewing with an offer in mind. The more offers you get, the more competitive it gets. Some are going to increase their offer to make sure they get the property.
More customers
When you sell many properties, you are going to get more customers. You are going to get more business because of your success rate. A professional photographer is going to help increase your success rate. When sellers are looking for someone to help with selling their properties, they are going to research a lot. They are more likely to choose you if they see that all your properties are well presented with beautiful images.