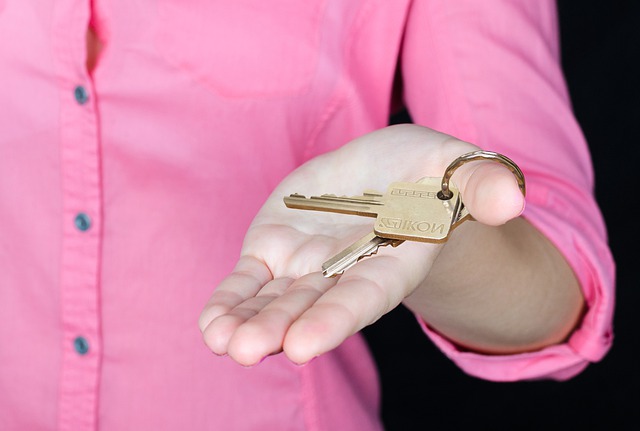 The real estate industry has seen a number of dramatic changes over the past few years. The global pandemic has forced real estate professionals to seek out new solutions to run a safe and profitable agency. It has now become a digital game of finding homes amidst incredible mass relocations. The way in which agents have had to work with clients has had to change with this new time.
We have seen more real estate agents move towards digital solutions in terms of marketing and transactions. Many companies have felt that this is the best time to adapt to these trends and set themselves up for success in the coming years. In fact, it is possible to gain year's worth of market share and territory within a year or less. The main key to success is to switch essential parts of your platform to the systems that are delivering the main results.
For your real estate efforts to grow, investors and marketers must learn to embrace the current trends in technology. In order to be successful, one must find ways in which one can stand out in this new digital marketplace. The most successful companies have been able to reduce the number of face-to-face interactions and streamline decisions. Let's look at four ways in which you can begin to accomplish these goals.
Video Marketing
Professional style videos have been a complete game-changer for the real estate market. Listings that have included attractive videos are able to outperform their static counterparts on almost every level. Consumers will generally stay on a page longer if there is some form of video marketing. It is wise to put as much resource into digital marketing for a greater ROI. This was true before 2020 and it has become even more relevant in this situation.
The pandemic has forced people to look and act differently in terms of how they seek out and buy property. Studies have indicated that the overall view of renting and buying a property sight unseen has transformed greatly in the last year. More people have become open to the possibility of virtual real estate shopping. In fact, more consumers are actually enjoying less engagement from salespeople until they are closer to making a decision. I would recommend researching property CGI, this can be very beneficial for advertising the sale of your property.
This means that companies need to create a strategy that is designed specifically for video. One must be able to create virtual tours and have those syndicated to as wide of an audience as possible. Companies need to embrace the wide number of sharing applications that are available including YouTube, Facebook, Twitter, Reddit, TikTok as well as local solutions. Those that find the widest audiences for their video marketing efforts will be rewarded with a larger number of transactions.
Social Media Marketing
Social media has created a number of new and exciting opportunities to generate real estate leads. Platforms such as Facebook Marketplace allow users a better visual experience as well as more social proof. Consumers have begun to use social media to sell, buy, and rent properties.
BY creating pages and groups n Facebook, agents are able to curate their content and listings to a specific local audience. By posting local listings, agents have the ability to tap into a large group of individuals who are actively seeking out properties. It is even possible to use Facebook Messenger for instant communication which helps to reduce any potential barriers for initial contact. Agents who are able to learn how to use social media effectively for the housing market are going to be the leaders in 2021.