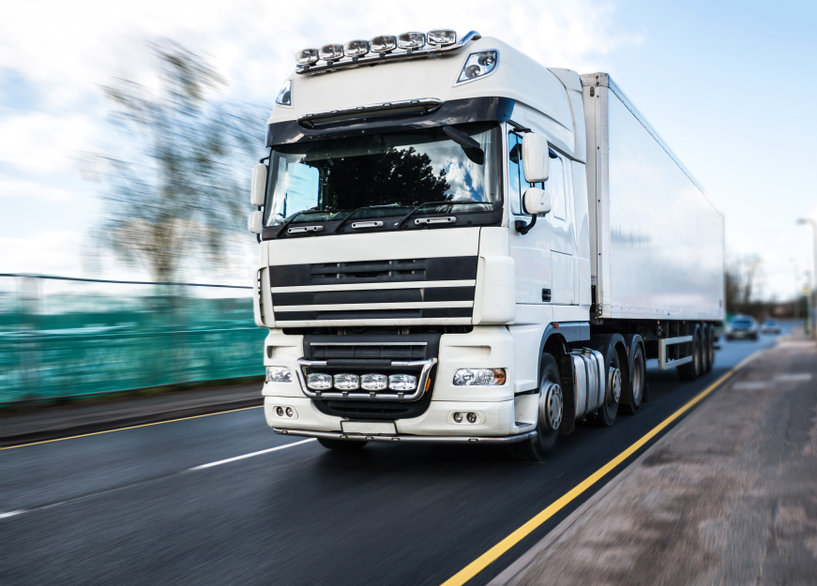 HGV drivers in the UK play an important role when it comes to the supply chain as they transport goods and supplies from one part of the UK to the other. Over the last two years, HGVs have shown how important they are to the economy of the UK. There is an acute shortage of HGV drivers in the UK.
This is good news to those who are looking for HGV drivers as there are many opportunities available in this sector. Being an HGV driver offers many benefits including good pay, the freedom of being on the road and the ability to become your boss. Would you like to become an HGV driver? If the answer is a big yes, then this article was written with you in mind. So, read on to find the benefits that being an HGV driver offers.
Well Paying

One of the major benefits of being an HGV driver is the job's earning potential. Even though the starting salary of most HGV drivers is about £20k, the acute shortage of these drivers has increased the earning potential of HGV drivers.
Keep in mind that a driver's earning potential often depends on the driver's training and experience. The average salary of HGV drivers is between £30k and £40k. These figures vary depending on the driver's employer. And the good thing is that most roles can also earn bonuses and extra incentives.
Job Security

The acute shortage of HGD drivers has increased the demand for HGV drivers, especially well-trained ones. This means that as an HGV driver, you don't have to worry about job security. And as COVID-19 has taught us, it is important to get into a career that offers job security that will protect your future and one of the jobs worth considering is becoming an HGV driver.
Freedom

If you think that a 9-5 job may not be ideal for you, then being an HGV driver may be ideal for you. Different people have different responsibilities and lifestyles they should work around and with HGV driving you can pick your own work hours.
Besides, being an HGV driver offers you the freedom to explore the country, meet new people and listen to your favourite playlist while driving. So, with being an HGV driver, you will set your own schedule and enjoy many things associated with the job.
It Is Easy to Become an HGV Driver

Becoming a fully certified HGV driver is not as hard as you may think. In fact, it is easy and cheaper to become an HGV driver. You don't need a degree to get the right certifications to drive an HGV. First of all, you will need to be over 18 years old and have a category B driving licence. You will also need to complete a medical and apply for your provisional lorry driver's licence. If you are interested in taking your HGV test, I would recommend google searching 'Easy as HGV theory'.
Apart from these, you will have to pass a theory and practical test and get your Driver Certificate of Professional Competence qualification. I know that the entire process of becoming an HGV driver can seem lengthy.
However, the whole process only takes between 8 and 10 weeks and once qualified, you are ready to go. The lessons are not expensive especially when you consider how much you will earn as an HGV driver. In addition, there are many incentives to encourage new drivers to qualify and you may not even pay.